Review

I was terrified to read the third and final book in Marie Lu's Legend series.. but I went ahead and read it anyways. While some trilogy endings have disappointed me lately, this was not the case. Now that's how you end a trilogy!
The Story
Champion is written in dual POV and it was really well done. There is SO much action ( shit really hits the fan ) and overall it was a wild ride to the end! The story focuses mostly on the political side of fighting a war and we also got to know more about the world outside The Republic. We have seen a republic ruled by a dictator, the colonies ruled by corporations and now Antarctica which is based mostly on a reward system similar to a video game. The world building was by far the best in this third book compared to the first two. The Story is full of nail-biting action and heartbreaking tragedies.
The Characters
I really liked that we get to see more of Eden in this book. Day cares so much for him and I love their bond because it's sweet and honest. We see Anden's struggle as a new leader and his constant battle with the fear of becoming his father. Day is without a doubt one of my favorite main male characters and I loved reading his POV. While the doctors are struggling for his life, Day is desperately trying to keep safe the people he loves and save the Republic. In Champion June is more immersed in the politics world as a Princeps-Elect. There are some very hard choices she makes. June really proves how unconditionally she loves Day and how much she is willing to sacrifice for him. It was beautiful and heartbreaking.
The Romance
The love between Day and June is at a perfect balance with all the other elements in the book. I wish there were more chapters devoted to them, and their relationship because they are such a kick ass team and I love to read about their love... I love both of them so much. Their lives have been intertwined in love and pain. I've felt their passion, their love and all of their raw emotions.
"Then Day reaches out and touches my hand with his. He encloses it in a handshake. And just like that, I am linked with him again, I feel the pulse of our bond and his- tory and love through our hands, like a wave of magic, the return of a long-lost friend. Of something meant to be. The feeling brings tears to my eyes. Perhaps we can take a step forward together."
The Ending
Without spoiling anything...
The last two chapters broke my heart. I shed buckets of tears at the end of Champion.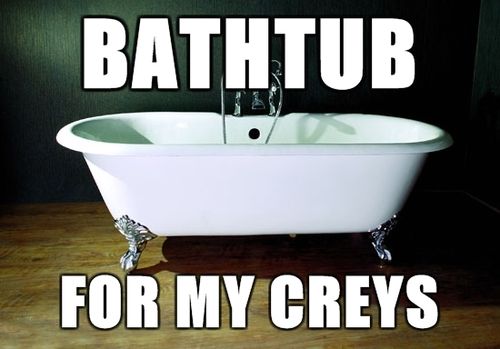 I think this was a far more realistic conclusion to this series and I could not be happier with this ending. The last chapter is full of Hope for a better future, It's bittersweet, but it's also really beautiful.
I loved this series and highly recommend it. Marie Lu is an extremely talented author, and I can't wait to read whatever she writes next. I will miss this world that she has shared with us! Thank you, Marie Lu, THANK YOU!